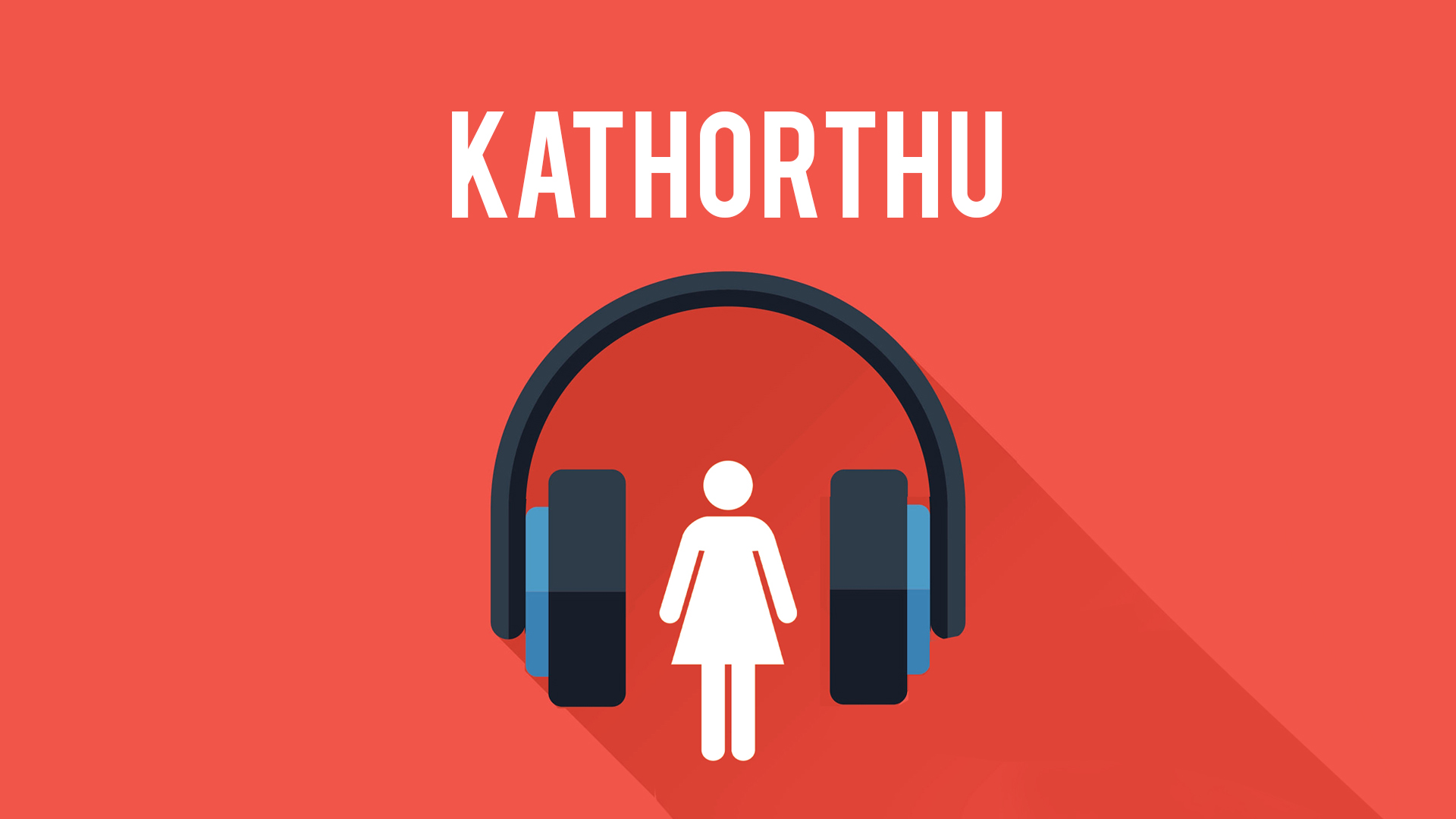 Every individual has the right to be heard and to receive sound mental and legal advice. But for various reasons, not everyone reaches out for help. These reasons involve the shame associated with seeking help for mental health, financial drawbacks, and the lack of availability of well-trained counsellors and therapists. This is more serious for women who are constrained in their households and/or are financially dependent on their partners or family members. To address these issues, the Department of Women and Children Development has come up with a new initiative called 'Kathorthu'.
The objective of 'Kathorthu' is to provide online consultation to troubled women in need of counselling, legal assistance, police help, etc. Women who are suffering from any mental health problems, legal problems or in need of police assistance will be provided with services as mentioned above through the online medium. Another important objective of this initiative is to save women the time and money required to visit the associated offices or institutions for the services they need and ease the process through a simple registration on the 'Kathorthu' website. Women will receive assistance within 48 hrs of their registration without any fees. Any woman who has the access to a virtual platform can benefit from this initiative to avail any of the services provided. 
How to register?
Distressed Women can visit the official website for this initiative - kathorthu.wcd.kerala.gov.in to register for the services. To avail the services, women need to enter their name, home address, phone number and email address and select any service of their choice. More than one service can also be selected. Once the entries are done, people can choose to receive these services within 48 hrs or two days of the registration. If individuals are unavailable in the next 48 hrs, they can mention the time they are comfortable with. Once the registration is successfully completed the benefactor will receive a service number on their registered email address and an SMS on their registered mobile number for any queries. 
'Kathorthu' aims at providing support to women in need of assistance in the form of counselling, legal advice and police help.
Many times, women silently face their problems without having anyone to share their troubles with. 'Kathorthu' aspires to create a space for women to vent their feelings along with offering guidance to women who may not be aware of their rights in a legal situation. Through 'Kathorthu', the Department of WCD aims to uplift distressed women and to offer them a better quality of life.